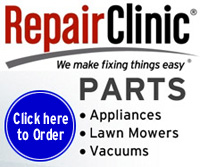 Due to high costs for keeping this site running, please consider making a donation.
A little today will help to ensure we will still be here tomorrow!
A snowblower makes it easy to clear snow from walkways, driveways and other areas. Like other outdoor power equipment, the snowblower must be properly maintained for safety purposes and in order to operate efficiently.
Component Testing
** REMEMBER! **
The microwave can still shock you even unplugged!!
Use a metal ( not the shiny chrome type ) screw driver with a insulated handle to short across ( touch both at the same time ) the terminals of the high voltage capacitor to discharge it. With the microwave unplugged.
This is a common way to do this....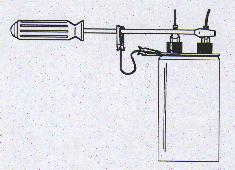 ---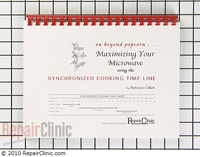 On beyond popcorn . . . Maximizing Your Microwave