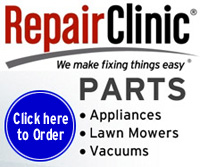 Due to high costs for keeping this site running, please consider making a donation.
Take the Hassle Out of Moving. Let MoverJunction Help You.
Appliance repair help and repair parts...
Repair Help for Appliances, Lawn Mowers, HVAC and more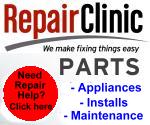 RepairClinic.com is the trusted online store with 1,000,000+ replacement parts and maintenance products for 160 appliance, outdoor power equipment and heating and cooling equipment brands

Get extra cash when quarters aren't cutting it. You can rely on Check Into Cash. Get cash now!
All brands of vacuum cleaners, vaccum accessories, parts and air purifiers available at Govacuum.com
$7.5 off any purchase $50 or more* at Govacuum. Use coupon code 7summer during checkout.
Defrost Drain Freezes and then Overflows
Most/many times this is a clogged up or restricted defrost drain system, but once in a while the drain system has been cleaned and everything appears to be good but you still get ice in the defrost drip tray and such and the drain freezes over. Some manufacture designed kits to help and some home made remedies.
From Whirlpool: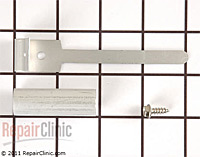 Defrost drain strap kit, prevents drain freeze-ups
From GE: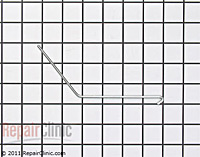 Heat probe
From Frigidaire: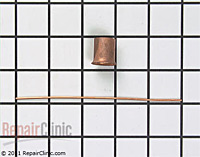 Defrost drain tube kit with instructions
Sometimes a solid ground wire wrap around the defrost heater and the other end stuck in drain hole has helped for me. Avoid letting the wire or whatever to touch the plastic side of the hole.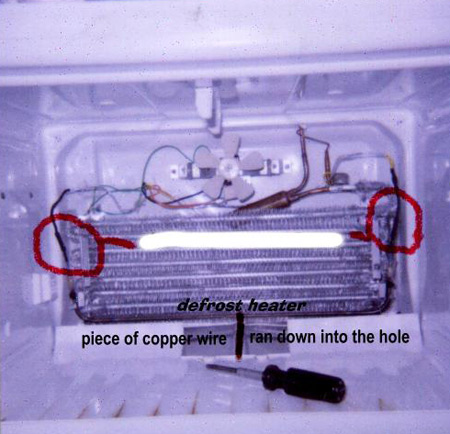 ---
Refrigerator Parts