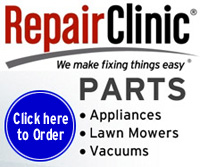 Due to high costs for keeping this site running, please consider making a donation.
Save on Back to College Shopping at Walmart.com!
More Everyday Beauty and Health Items for Back to College Available at Walmart.com!
Find School Supplies at a Great Price at Walmart.com!
Dishwasher repair help and repair parts...
Dishwasher References - Dishwasher Maintenance Tips - Frequently Asked Questions

Glowing Ice Cubes - Pink
$19.99
Light up the night with our?pink glowing ice cubes. They are perfect for parties, special occasions and can be...[Read More]
Direct Drive Washer Spring Help
The wash tubs on my direct drive washer are leaning to the right...why?
It is possible the rear counter balance spring has come off or the hole that the spring hooks onto has rusted. If the spring hook end has broken off you can often just bend a new hook part with a couple of pairs of pliers. If the hole in the washer frame has rusted, you will need to drill a new hole to hook the rear balance spring into. If the spring "took off" somewhere and is now missing, time for a new spring.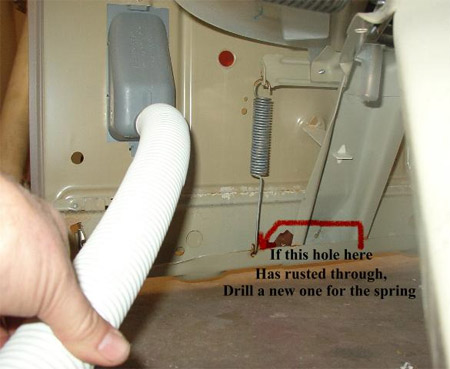 ---
More washing machine parts...