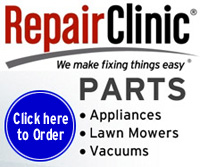 Due to high costs for keeping this site running, please consider making a donation.
Get the money you need with an advance!
Dishwasher repair help and repair parts...
Dishwasher References - Dishwashre Maintenance Tips - Frequently Asked Questions

Shop Holiday Clearance at Walmart.com!
Shop Holiday Rollbacks at Walmart.com!
Clearance & Rollbacks - the Deals You Waited for Are at Walmart.com
Christmas Day is coming!!
50% Off Retail Prices for Wine Club Members at Cellars Wine Club.
Cookies From Home
Dryer Vent Cleaning Help Kit
Having problems with your dryer vent? This may help...
LintEater Rotary Dryer Vent Cleaning Kit - This high quality dryer vent cleaning kit contains 4 - 3 foot long extension rods (giving 12 feet of reach), a 4 inch diameter brush head, a shop-vacuum attachment, a dryer adapter to allow the use of the dryer's blower instead of a shop vacuum, a long narrow brush head, an outdoor gutter cleaning head, and an instruction booklet (DVD included). Now you can clean any dryer vent professional and thoroughly.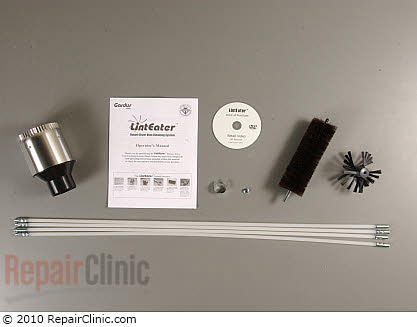 LintEater Rotary Dryer Vent Cleaning Kit
An extension kit is also available for longer vents...
Extension kit consists of (4) 3 foot long rods, which can be used with LintEater Rotary Dryer Vent Cleaner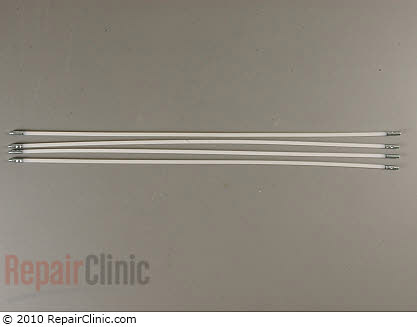 LintEater Rotary Dryer Vent Cleaning Kit
---
Dryer Parts