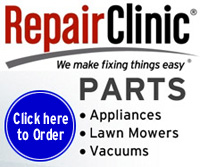 Due to high costs for keeping this site running, please consider making a donation.
Shop Grills Exclusive to Walmart
Shop Patio Furniture Collections at Walmart.com
Find Top Brands in Lawn and Garden at Walmart.com
Appliance repair help and repair parts...
Repair Help for Appliances, Lawn Mowers, HVAC and more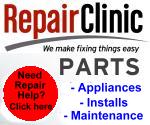 RepairClinic.com is the trusted online store with 1,000,000+ replacement parts and maintenance products for 160 appliance, outdoor power equipment and heating and cooling equipment brands

Your Spring Cleaning Headquarters is Walmart.com
Shop All the Tools you Need at Every Day Low Prices at Walmart.com
Shop Home Improvement Essentials at Walmart.com
Shop Amazon Lawn & Garden- New WORX Landroid Robotic Lawn Mower
Frigidaire Dishwasher Grinding Noises
Frigidaire's newer one large door front dishwasher has two motors in it. There is a main wash motor and a separate pump/drain motor.
Some common complaints....making a "whining" noise. Poor washing ability.
A fairly common trouble make has been the impeller ( the parts that push the water ) breaks free from the motor shaft. The motor shaft turns at full speed, but the impeller assembly is not....this is why we often get a "whining" noise or a poor washing complaint, or both.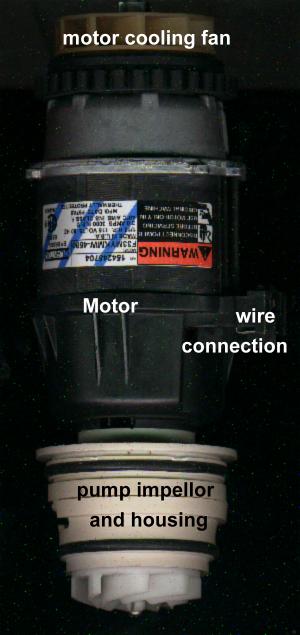 If this has happened to your dishwasher, please see the "How to remove and replace" this motor assembly, at the link here. You will need a new motor and impeller assembly.
Check out the cost of this part here.
---
Dishwasher Parts