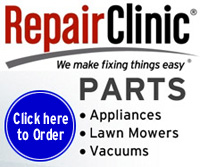 Due to high costs for keeping this site running, please consider making a donation.
$7 Off State Filings With Coupon Code "7OFFSTATE"
File Your Taxes For Free
30% Off With Coupon Code "SAVE30"
Dryer repair help and repair parts...
Dryer References - Dryer Maintenance Tips - Frequently Asked Questions

Get fast cash at Check Into Cash. APPLY NOW!
Despicable Me costumes
GE Dishwasher Repair Help
Always remember Electricity is dangerous and should be treated with respect. Please pick a topic by Make and or problem...hope you find this helpful :-)
Quick Info Tips...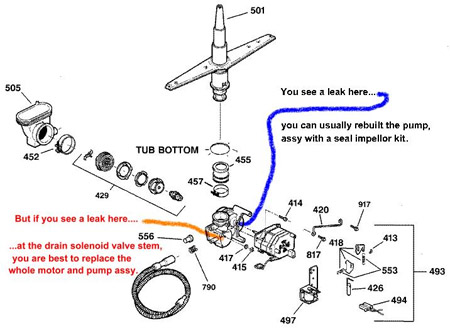 Motor and pump assembly leaks.
If you see water leaking out where the plastic body and metal motor part comes together, sometimes replacing the impellor and seal kit will fix you up. If you see water leaking out of the drain valve stem, usually best to replace the motor and pump assembly.
Quick info tips and schematics for the GE Nautilus dishwasher
---
Dishwasher Parts