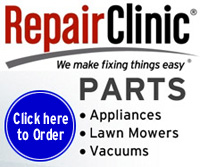 Due to high costs for keeping this site running, please consider making a donation.
Save on Back to College Shopping at Walmart.com!
More Everyday Beauty and Health Items for Back to College Available at Walmart.com!
Find School Supplies at a Great Price at Walmart.com!
Dishwasher repair help and repair parts...
Dishwasher References - Dishwasher Maintenance Tips - Frequently Asked Questions

Glowing Ice Cubes - Pink
$19.99
Light up the night with our?pink glowing ice cubes. They are perfect for parties, special occasions and can be...[Read More]
GE Orbital Sprayarm Dishwasher
On the common GE orbital spray arm dishwasher there are several common things to check for. The lower spray arm has had trouble with the underneath part wearing out and holes are visible on the underneath side of the spray arm. The nut and seal often wear out and water leaks around the lower spray arm rather than going into the spray arm. The back flush gasket seal inside the spray arm base also wears out and the water cannot fully go into the spray arm. Low water fills may also allow the heating element to burn holes on the underneath part of this spray arm.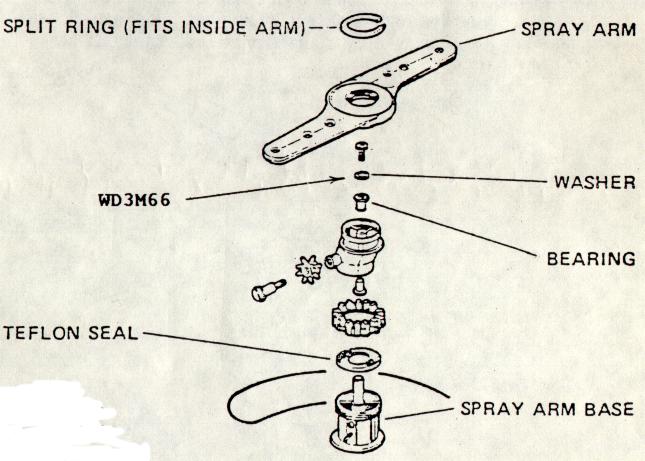 ---
Dishwasher Parts