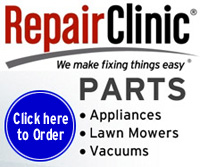 Due to high costs for keeping this site running, please consider making a donation.
$7 Off State Filings With Coupon Code "7OFFSTATE"
File Your Taxes For Free
30% Off With Coupon Code "SAVE30"
Dryer repair help and repair parts...
Dryer References - Dryer Maintenance Tips - Frequently Asked Questions

Get fast cash at Check Into Cash. APPLY NOW!
Despicable Me costumes
GE Orbital Sprayarm Dishwasher
On the common GE orbital spray arm dishwasher there are several common things to check for. The lower spray arm has had trouble with the underneath part wearing out and holes are visible on the underneath side of the spray arm. The nut and seal often wear out and water leaks around the lower spray arm rather than going into the spray arm. The back flush gasket seal inside the spray arm base also wears out and the water cannot fully go into the spray arm. Low water fills may also allow the heating element to burn holes on the underneath part of this spray arm.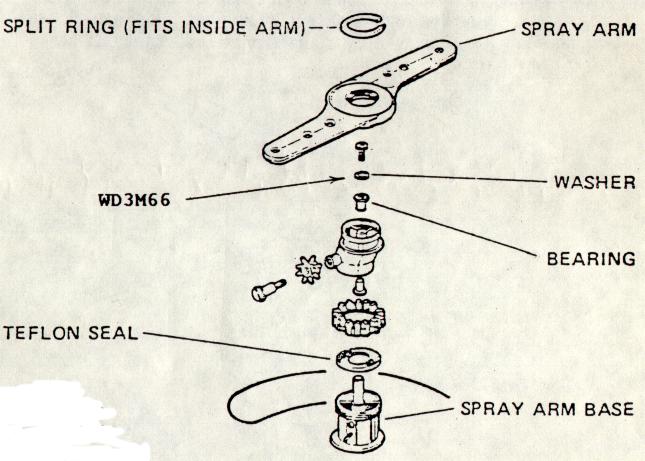 ---
Dishwasher Parts