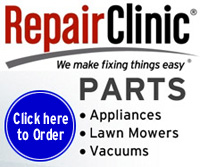 Due to high costs for keeping this site running, please consider making a donation.
Get Your Home Guest Ready at Walmart.com!
Now find new rollbacks on all things camping at Walmart.com! Hurry over now to save on tents, sleeping bags, coolers, and more.
Gear up for Holiday Hosting at Walmart.com!
GE Washer-Loud Clunk When Spin Cycle Starts
Example model# - WKSE6280B1WW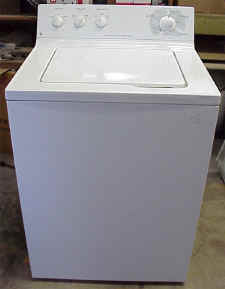 GE washer making a loud clunking noise when the spin cycle starts.
It only happens when the motor turns slow for the first minute during the spin cycle. Otherwise it works fine.
Video link - Click here - Video from Chris
Motor is kicking on and off making that noise....so far for us this has been a motor issue 9 times out of 10.
---
Motor assembly - 2 speed