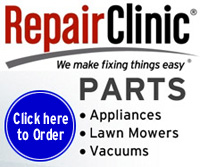 Due to high costs for keeping this site running, please consider making a donation.
Give Your Memory a Boost with Lipogen
MyFoodIntolerance: Boost Your Health and Energy. Get Alcat Test Package Today! CLICK HERE
Dryer repair help and repair parts...
Dryer References - Dryer Maintenance Tips - Frequently Asked Questions

Start Filing Your Taxes - Here
Valentines Day is coming!
Cellars Wine Club
GE Washer-Loud Clunk When Spin Cycle Starts
Example model# - WKSE6280B1WW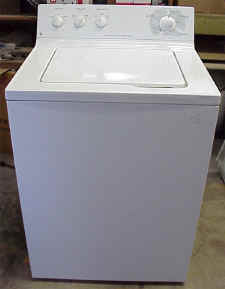 GE washer making a loud clunking noise when the spin cycle starts.
It only happens when the motor turns slow for the first minute during the spin cycle. Otherwise it works fine.
Video link - Click here - Video from Chris
Motor is kicking on and off making that noise....so far for us this has been a motor issue 9 times out of 10.
---
Motor assembly - 2 speed
More washing machine parts...