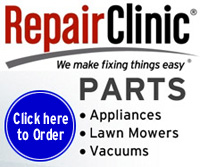 Due to high costs for keeping this site running, please consider making a donation.
A little today will help to ensure we will still be here tomorrow!
12% Extra Discount on K9 Advantix at CanadaPetCare. Limited Stock for discounted price is available for Coupon Code-CPC12ON. Get Free Shipping on all order in USA. Guaranteed Cheapest. Shop Now
GE Washer-Loud Clunk When Spin Cycle Starts
Example model# - WKSE6280B1WW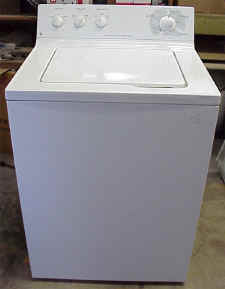 GE washer making a loud clunking noise when the spin cycle starts.
It only happens when the motor turns slow for the first minute during the spin cycle. Otherwise it works fine.
Video link - Click here - Video from Chris
Motor is kicking on and off making that noise....so far for us this has been a motor issue 9 times out of 10.
---
Motor assembly - 2 speed