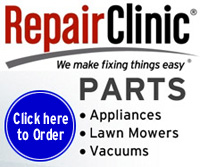 Due to high costs for keeping this site running, please consider making a donation.
Give Your Memory a Boost with Lipogen
MyFoodIntolerance: Boost Your Health and Energy. Get Alcat Test Package Today! CLICK HERE
Dryer repair help and repair parts...
Dryer References - Dryer Maintenance Tips - Frequently Asked Questions

Start Filing Your Taxes - Here
Valentines Day is coming!
Cellars Wine Club
Kenmore/Whirlpool Ice Dispenser
Kenmore and Whirlpool style dispenser break down.
Often the front trim will come off towards you if you carefully peel it back with your finger tips.
Please see the picture below....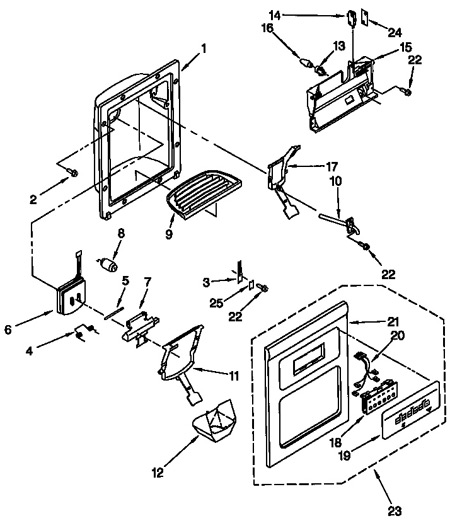 ( Click on the picture for a larger view )
---
Water filters for GE, Whirlpool, Electrolux/Frigidaire, Maytag, Amana refrigerators.