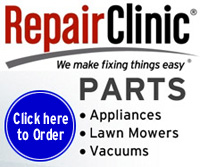 Due to high costs for keeping this site running, please consider making a donation.
Save on Back to College Shopping at Walmart.com!
More Everyday Beauty and Health Items for Back to College Available at Walmart.com!
Find School Supplies at a Great Price at Walmart.com!
Dishwasher repair help and repair parts...
Dishwasher References - Dishwasher Maintenance Tips - Frequently Asked Questions

Glowing Ice Cubes - Pink
$19.99
Light up the night with our?pink glowing ice cubes. They are perfect for parties, special occasions and can be...[Read More]
Maytag Neptune Washer Help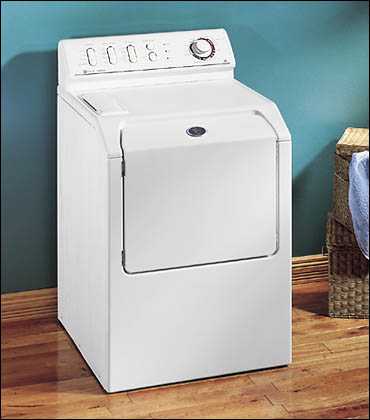 Maytag's Neptune front load washer....
Always remember Electricity is dangerous and should be treated with respect.
Please pick a topic by Make and or problem...hope you find this helpful :-)
Free on-line repair manual for the Neptune washer MAH3000, MAH4000, MAH5500, MAH7500 ( Acrobat reader required )
Odor complaints from the front load Neptune washer - mildew complaints + a new "freshen up" procedure
Tips from our friendly engineer on changing the boot and re-installing that clamp and spring
Tips that show what components need to be checked/replaced if a certain resistor on machine control board is bad. It is as follows: Burnt resistors in Maytag Neptune washer models MAH4000 and MLE/MLG2000
Door boot kit with drain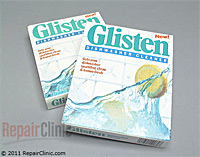 Removes built-up soap scum and discoloration due to iron and other water impurities. Also works great in washing machines, porcelain sinks and porcelain tubs.
---
More washing machine parts...