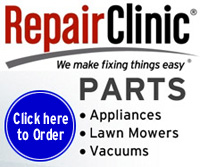 Due to high costs for keeping this site running, please consider making a donation.
$7 Off State Filings With Coupon Code "7OFFSTATE"
File Your Taxes For Free
30% Off With Coupon Code "SAVE30"
Dryer repair help and repair parts...
Dryer References - Dryer Maintenance Tips - Frequently Asked Questions

Get fast cash at Check Into Cash. APPLY NOW!
Despicable Me costumes
Maytag Neptune Washer Help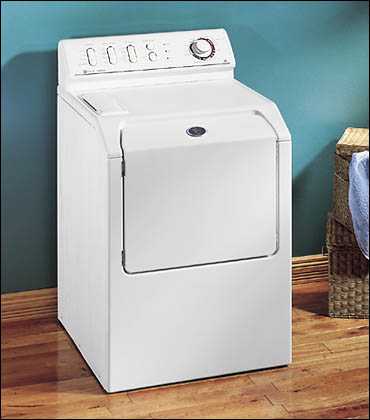 Maytag's Neptune front load washer....
Always remember Electricity is dangerous and should be treated with respect.
Please pick a topic by Make and or problem...hope you find this helpful :-)
Free on-line repair manual for the Neptune washer MAH3000, MAH4000, MAH5500, MAH7500 ( Acrobat reader required )
Odor complaints from the front load Neptune washer - mildew complaints + a new "freshen up" procedure
Tips from our friendly engineer on changing the boot and re-installing that clamp and spring
Tips that show what components need to be checked/replaced if a certain resistor on machine control board is bad. It is as follows: Burnt resistors in Maytag Neptune washer models MAH4000 and MLE/MLG2000
Door boot kit with drain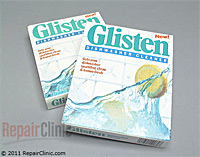 Removes built-up soap scum and discoloration due to iron and other water impurities. Also works great in washing machines, porcelain sinks and porcelain tubs.
---
More washing machine parts...