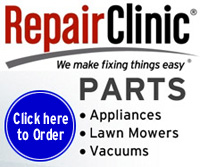 Due to high costs for keeping this site running, please consider making a donation.
Take the Hassle Out of Moving. Let MoverJunction Help You.
Appliance repair help and repair parts...
Repair Help for Appliances, Lawn Mowers, HVAC and more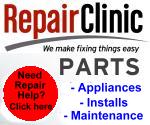 RepairClinic.com is the trusted online store with 1,000,000+ replacement parts and maintenance products for 160 appliance, outdoor power equipment and heating and cooling equipment brands

Get extra cash when quarters aren't cutting it. You can rely on Check Into Cash. Get cash now!
All brands of vacuum cleaners, vaccum accessories, parts and air purifiers available at Govacuum.com
$7.5 off any purchase $50 or more* at Govacuum. Use coupon code 7summer during checkout.
Maytag Washer Damper Pad Replacement
Remove two screws holding front panel and remove the front panel. Remove the 2 bolts holding top cover and raise top cover. Tape lid to prevent it from striking the control panel. Remove nuts from the 3 eyebolts. Nut positions can be marked by placing strips of electrical tape around bolts just above nuts before loosening. Remove drive belt. Tip washer back and lay a 4 x 4 wood block under center pulley.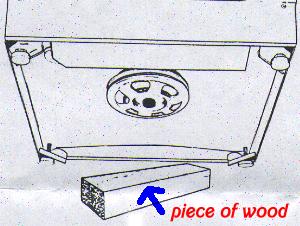 Set washer down on top of the wood block.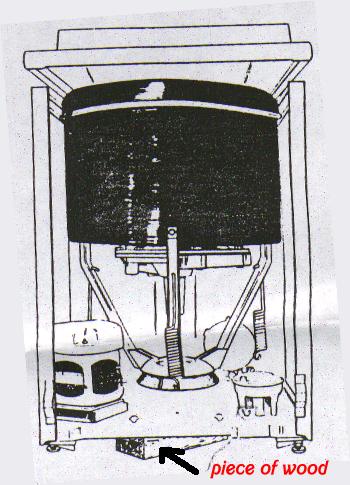 The complete assembly of the tubs and damper should be pushed up from the base enough to get to the damper pads. Scrap old pads from the base. Use a degreasing agent such as alcohol to remove any grease from the area. Apply rubber adhesive to the area where the old pads where. Apply pads to the base and let dry. The top surface of the pads should be located 3/32" below center opening in the base. The distance between the pads should be about 5/8".
Lubricate damper pads with silicone grease. Reassemble the washer. Check tub centering and adjust if needed using nuts on eyebolts.
---
More washing machine parts...