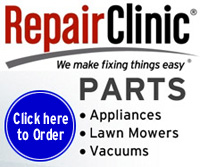 Due to high costs for keeping this site running, please consider making a donation.
Save on Back to College Shopping at Walmart.com!
More Everyday Beauty and Health Items for Back to College Available at Walmart.com!
Find School Supplies at a Great Price at Walmart.com!
Dishwasher repair help and repair parts...
Dishwasher References - Dishwasher Maintenance Tips - Frequently Asked Questions

Glowing Ice Cubes - Pink
$19.99
Light up the night with our?pink glowing ice cubes. They are perfect for parties, special occasions and can be...[Read More]
Microwave Thermostat
Most microwaves today have a flame-oven thermostat-safety built into them. This oven thermostat will open up ( no continuity ) when something has been overheated or set on fire in the oven. An example of where the flame-oven thermostat is in an over the range micro, usually the thermostat for the oven is on the top area....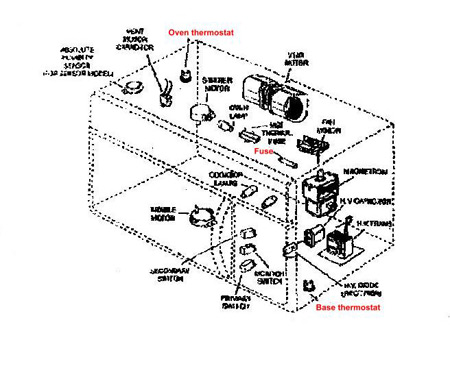 Click on the picture for a larger view
The flame-oven sensor-thermostat is suppose to be closed ( full continuity ) all the time and will open up ( no continuity ) when needed, like when something like a small fire in the oven occurs.
A wiring diagram showing where the flame/oven thermostat may be.
A sample picture of a couple different flame/sensor thermostats.
---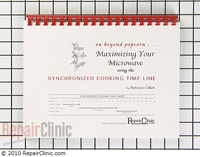 On beyond popcorn . . . Maximizing Your Microwave
Microwave Parts