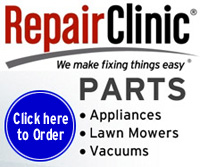 Due to high costs for keeping this site running, please consider making a donation.
Shop Grills Exclusive to Walmart
Shop Patio Furniture Collections at Walmart.com
Find Top Brands in Lawn and Garden at Walmart.com
Appliance repair help and repair parts...
Repair Help for Appliances, Lawn Mowers, HVAC and more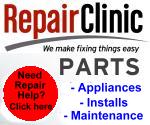 RepairClinic.com is the trusted online store with 1,000,000+ replacement parts and maintenance products for 160 appliance, outdoor power equipment and heating and cooling equipment brands

Your Spring Cleaning Headquarters is Walmart.com
Shop All the Tools you Need at Every Day Low Prices at Walmart.com
Shop Home Improvement Essentials at Walmart.com
Shop Amazon Lawn & Garden- New WORX Landroid Robotic Lawn Mower
Microwave Thermostat
Most microwaves today have a flame-oven thermostat-safety built into them. This oven thermostat will open up ( no continuity ) when something has been overheated or set on fire in the oven. An example of where the flame-oven thermostat is in an over the range micro, usually the thermostat for the oven is on the top area....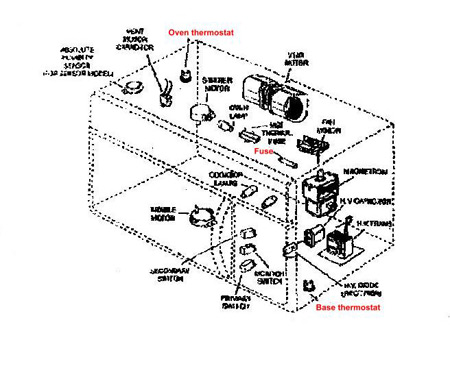 Click on the picture for a larger view
The flame-oven sensor-thermostat is suppose to be closed ( full continuity ) all the time and will open up ( no continuity ) when needed, like when something like a small fire in the oven occurs.
A wiring diagram showing where the flame/oven thermostat may be.
A sample picture of a couple different flame/sensor thermostats.
---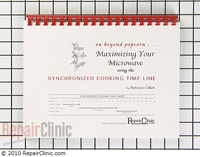 On beyond popcorn . . . Maximizing Your Microwave
Microwave Parts