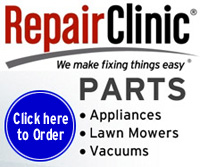 Due to high costs for keeping this site running, please consider making a donation.
Give Your Memory a Boost with Lipogen
MyFoodIntolerance: Boost Your Health and Energy. Get Alcat Test Package Today! CLICK HERE
Dryer repair help and repair parts...
Dryer References - Dryer Maintenance Tips - Frequently Asked Questions

Start Filing Your Taxes - Here
Valentines Day is coming!
Cellars Wine Club
Neptune Washer Boot Replacement
Some boot change tips and information....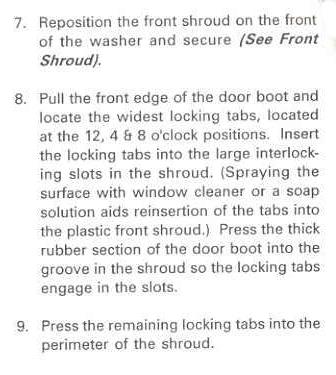 Related items, further info:
~ Tips from our friendly engineer on changing the boot and re-installing that clamp and spring
---
More washing machine parts...