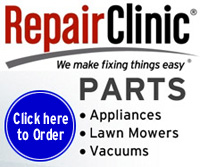 Due to high costs for keeping this site running, please consider making a donation.
Shop Amazon Gift Cards - Last Minute Gift for Mom
Appliance repair help and repair parts...
Repair Help for Appliances, Lawn Mowers, HVAC and more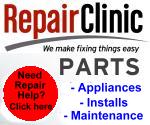 RepairClinic.com is the trusted online store with 1,000,000+ replacement parts and maintenance products for 160 appliance, outdoor power equipment and heating and cooling equipment brands

Mothers Day is coming up fast!!
Shop Amazon - Mother's Day Gifts
Shop Amazon - May the Fourth be with You - Star Wars Event
Neptune Washer Pump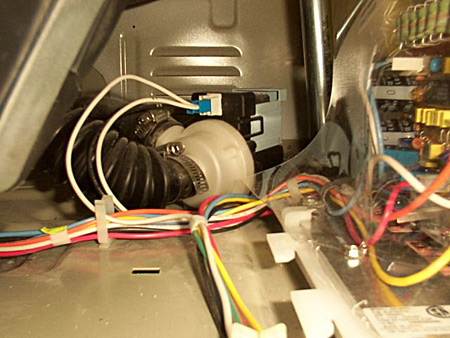 Noises - the original pump was a 40 watt pump, it often made a "howling" like noise. Replace the pump...the newer 80 watt pump which has been more reliable.
Not draining - Front load washers are very bad for getting "junk" into the pumps...buttons, nails, zippers, bra wires....remove power and the front panel to access the drain pump assembly.
Remove power first! The pump is very easy to remove, ( unlocks from the base ) take the pump apart and check for foreign objects inside the pump assy. The power wires pull off and matters not which way they go back on. Also check the hoses to and from the drain pump for any foreign objects. The pump is usually at the back right side ( looking at the washer from the front ).
---
More washing machine parts...