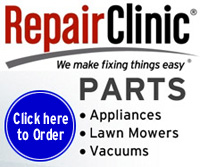 Due to high costs for keeping this site running, please consider making a donation.
Give Your Memory a Boost with Lipogen
MyFoodIntolerance: Boost Your Health and Energy. Get Alcat Test Package Today! CLICK HERE
Dryer repair help and repair parts...
Dryer References - Dryer Maintenance Tips - Frequently Asked Questions

Start Filing Your Taxes - Here
Valentines Day is coming!
Cellars Wine Club
Neptune Washer Pump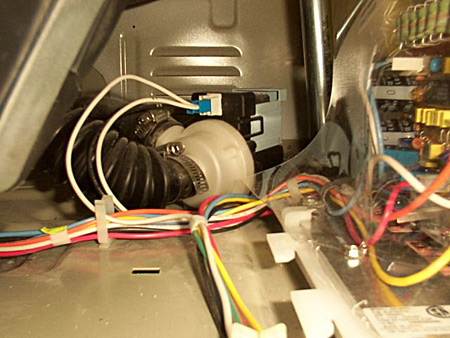 Noises - the original pump was a 40 watt pump, it often made a "howling" like noise. Replace the pump...the newer 80 watt pump which has been more reliable.
Not draining - Front load washers are very bad for getting "junk" into the pumps...buttons, nails, zippers, bra wires....remove power and the front panel to access the drain pump assembly.
Remove power first! The pump is very easy to remove, ( unlocks from the base ) take the pump apart and check for foreign objects inside the pump assy. The power wires pull off and matters not which way they go back on. Also check the hoses to and from the drain pump for any foreign objects. The pump is usually at the back right side ( looking at the washer from the front ).
---
More washing machine parts...