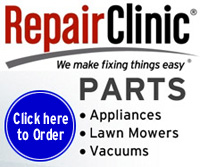 Due to high costs for keeping this site running, please consider making a donation.
Amazon gift card for Mothers Day
How to get your lawnmower ready for spring and MUCH, MUCH, MUCH more!
The Great Spring Tune-Up Kit Sale

My Model Numbers - Saved just for you for future reference
Neptune Washer Pump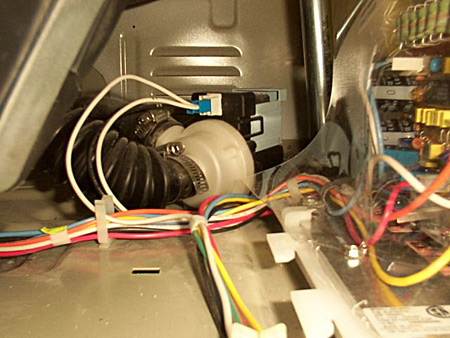 Noises - the original pump was a 40 watt pump, it often made a "howling" like noise. Replace the pump...the newer 80 watt pump which has been more reliable.
Not draining - Front load washers are very bad for getting "junk" into the pumps...buttons, nails, zippers, bra wires....remove power and the front panel to access the drain pump assembly.
Remove power first! The pump is very easy to remove, ( unlocks from the base ) take the pump apart and check for foreign objects inside the pump assy. The power wires pull off and matters not which way they go back on. Also check the hoses to and from the drain pump for any foreign objects. The pump is usually at the back right side ( looking at the washer from the front ).
---
More washing machine parts...