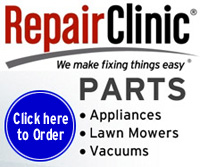 Due to high costs for keeping this site running, please consider making a donation.
$7 Off State Filings With Coupon Code "7OFFSTATE"
File Your Taxes For Free
30% Off With Coupon Code "SAVE30"
Dryer repair help and repair parts...
Dryer References - Dryer Maintenance Tips - Frequently Asked Questions

Get fast cash at Check Into Cash. APPLY NOW!
Despicable Me costumes
Replacing GE Spray Arm
The spray arm and support are a one piece deal with many of the newer style GE built dishwashers.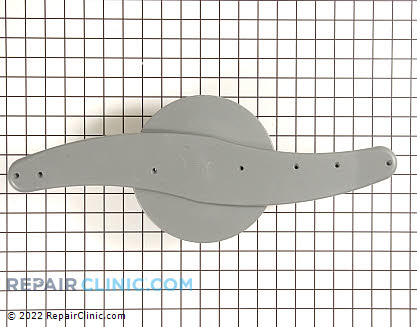 Spray arm parts link
To Remove Lower Arm and Fine Filter Assembly:
1. Remove lower rack from dishwasher.
2. Gently lift and rotate lower spray arm counter clockwise to remove.
3. Rotate nut hub counterclockwise to remove. Gently lift fine filter assembly up. Remove fine filter drain from sump.
4. Clean fine filter screen if soil is present.
5. To reinstall fine filter and lower spray arm reverse procedure. NOTE: When installing fine filter make sure the drain port of the filter is engaged with the drain for the fine filter.
---
Dishwasher Parts