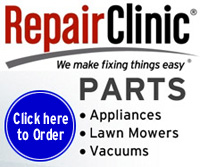 Due to high costs for keeping this site running, please consider making a donation.
Amazon gift card for Mothers Day
How to get your lawnmower ready for spring and MUCH, MUCH, MUCH more!
The Great Spring Tune-Up Kit Sale

My Model Numbers - Saved just for you for future reference
You can relax in the great outdoors with high-quality patio furniture, garden furniture and outdoor furniture from Walmart.com! Plus, we stock up on other great outdoor essentials to keep the fun going all Spring. They can still enjoy free shipping on all orders of $50 or more at Walmart.com
More Outdoor Essentials Now on Rollback at Walmart.com!
Save $100 on the Mainstays Crossman 7-Piece Patio Dining Set at Walmart.com!
Shutter 7-Piece Patio Dining Set, Seats 6 - Was $899, Now Only $799 at Walmart.com!
Replacing GE Spray Arm
The spray arm and support are a one piece deal with many of the newer style GE built dishwashers.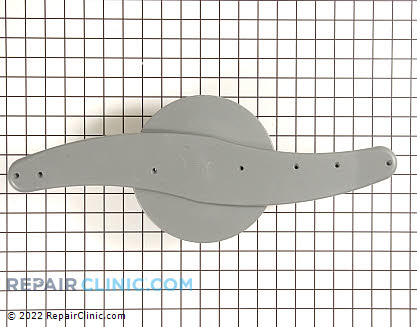 Spray arm parts link
To Remove Lower Arm and Fine Filter Assembly:
1. Remove lower rack from dishwasher.
2. Gently lift and rotate lower spray arm counter clockwise to remove.
3. Rotate nut hub counterclockwise to remove. Gently lift fine filter assembly up. Remove fine filter drain from sump.
4. Clean fine filter screen if soil is present.
5. To reinstall fine filter and lower spray arm reverse procedure. NOTE: When installing fine filter make sure the drain port of the filter is engaged with the drain for the fine filter.
---
Dishwasher Parts