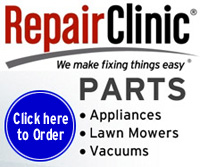 Due to high costs for keeping this site running, please consider making a donation.
Get the money you need with an advance!
Dishwasher repair help and repair parts...
Dishwasher References - Dishwashre Maintenance Tips - Frequently Asked Questions

Shop Holiday Clearance at Walmart.com!
Shop Holiday Rollbacks at Walmart.com!
Clearance & Rollbacks - the Deals You Waited for Are at Walmart.com
Christmas Day is coming!!
50% Off Retail Prices for Wine Club Members at Cellars Wine Club.
Cookies From Home
Whirlpool Idler Pulley Replacement
Another engineering ?marvel? from Whirlpool....
Many of the newer Whirlpool built Roper dryers ( there may be other brand names ) have a "slide" to keep tension of the drum belt instead of the wheel on the bracket like the older ones did.. This slide has given troubles of being noisy, grinding away at the belt and wrecking the belt, #53.....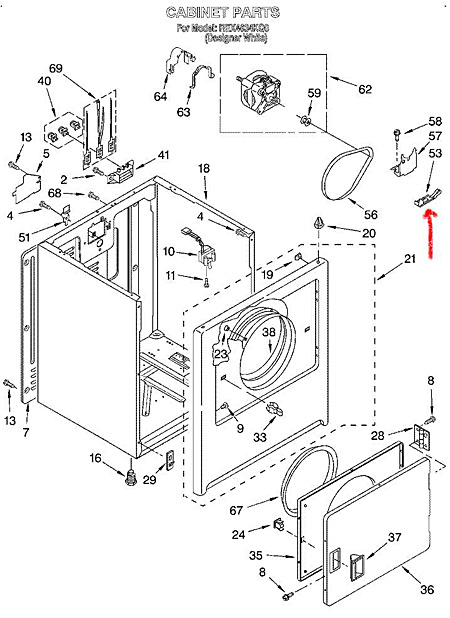 Click image for larger view
If the tension slide gives you problems...it can be removed and the more reliable....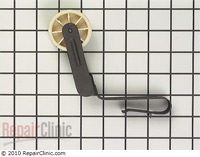 ....older style idler pulley can be installed in it's place.
---
Dryer Parts