---
Model Number: SHE55M16UC/64
---
Brand: Bosch
---
Age: More than 10 years old
---
Question
I was replacing the control panel on my Bosch dishwasher SHE55M16UC/64, which is about 15 years old.
A part fell out when I took off the door. I don't know where it belongs.
Please look at the images and tell me what it is and where it goes.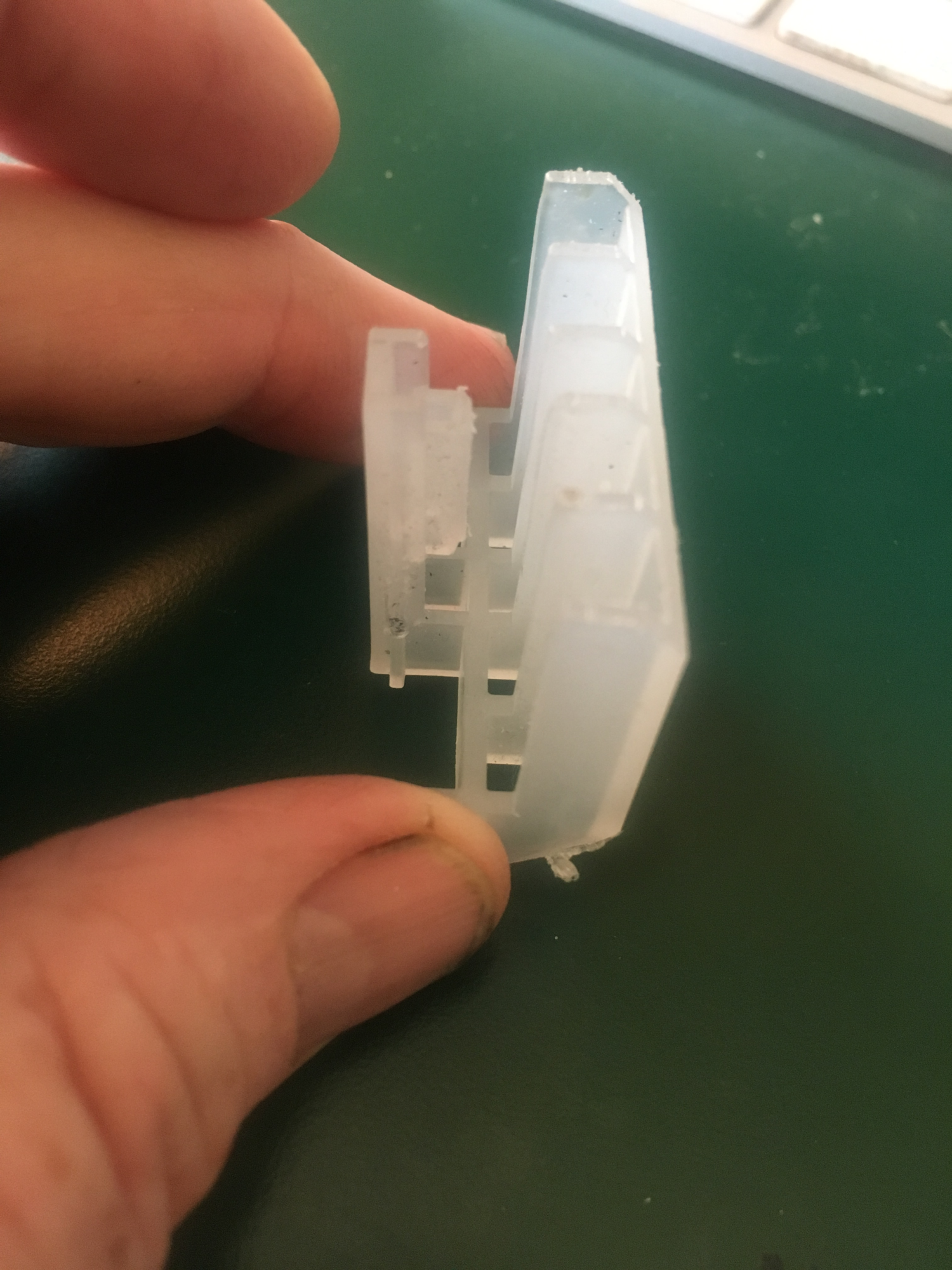 Answer
Those push onto the hinge.
Reference #540 in the parts breakdown picture below.
What they look like inside the dishwasher door.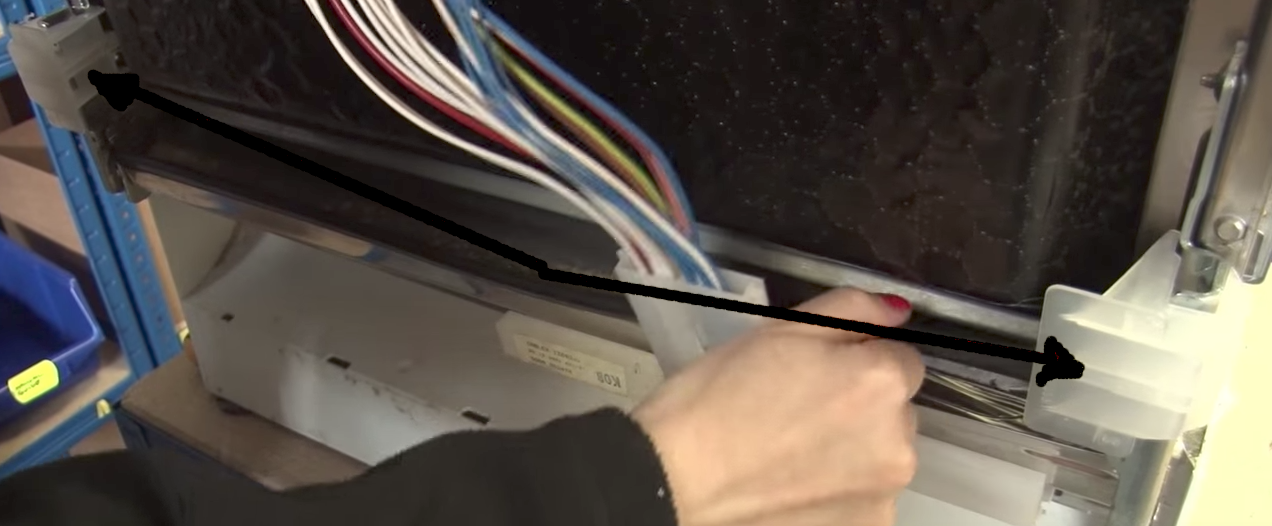 ---
---
---