Fall is here! Is your outdoor power equipment ready?
Make sure your equipment is in top shape for the season change with our top-rated OEM replacement parts and expert DIY Repair Help!
Browse thousands of parts from dozens of brands to find what you need today.
Find Outdoor Equipment Repair Help
---
Kenmore Laundry Center Gas Dryer Not Igniting
---
Reference Model: 417.71712510
---
Problem: Gas dryer portion of laundry centre not igniting consistently. Coils, gas valve, radiant sensor and wiring harness have been changed and the problem persists.
---
Diagnosis:
Check that the gas valve is receiving 120vac when attempting to ignite. Check the igniter and ensure that it is drawing enough current ( most gas dryers will draw between 4 and 8 amps when calling for heat ) to open or hold open the gas valve solenoids to allow gas to pass. An igniter may be weak or faulty even when appearing to work properly.
The Tech Sheet, available below, contains errors codes, wire diagrams, tips, etc.
---
Laundry Centre Tech Data Sheet
---
Some Frigidaire Laundry Centre parts for our reference model#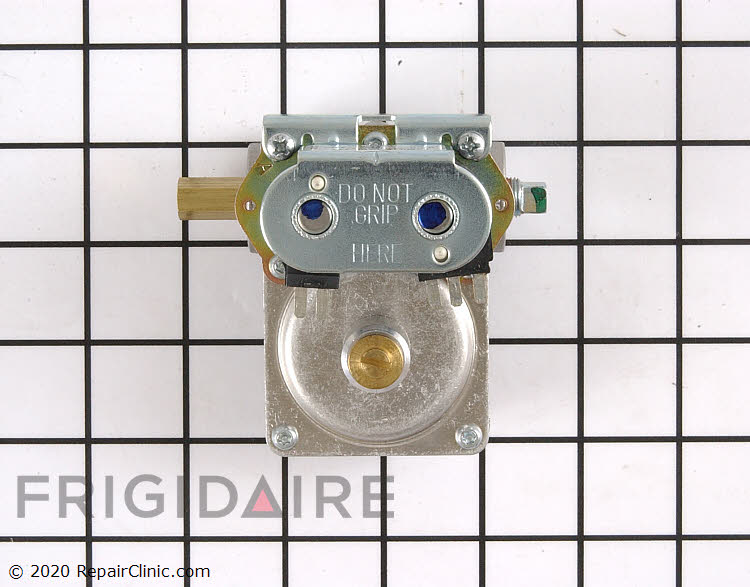 Gas valve assembly. Natural gas
Item Number 5303207409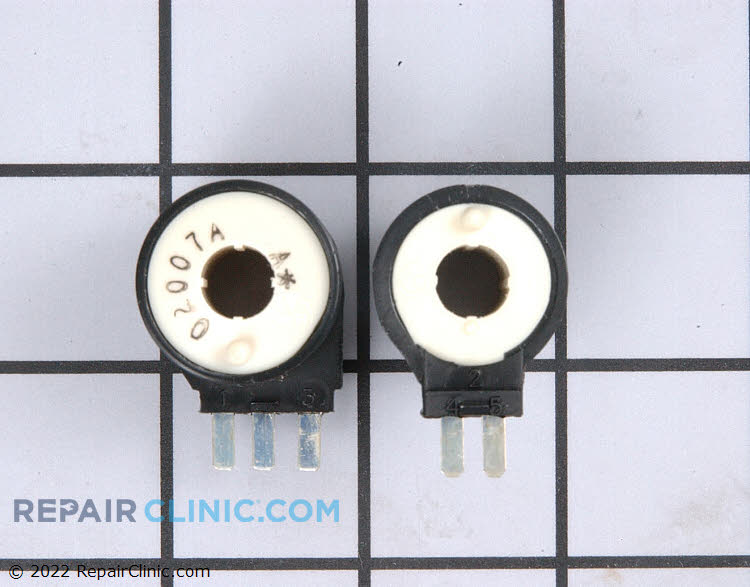 Dryer gas valve solenoid coil kit, The kit includes both 2 and 3 wire coils
Item Number 5303931775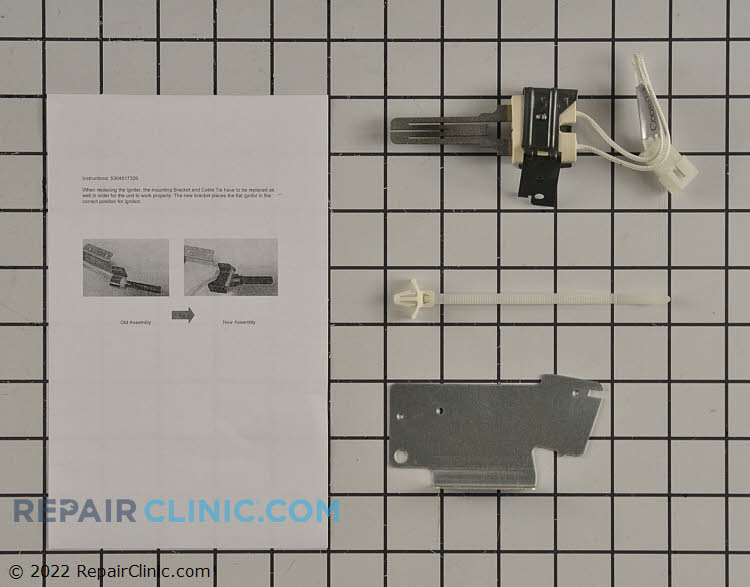 Dryer igniter assembly
Item Number 5304517325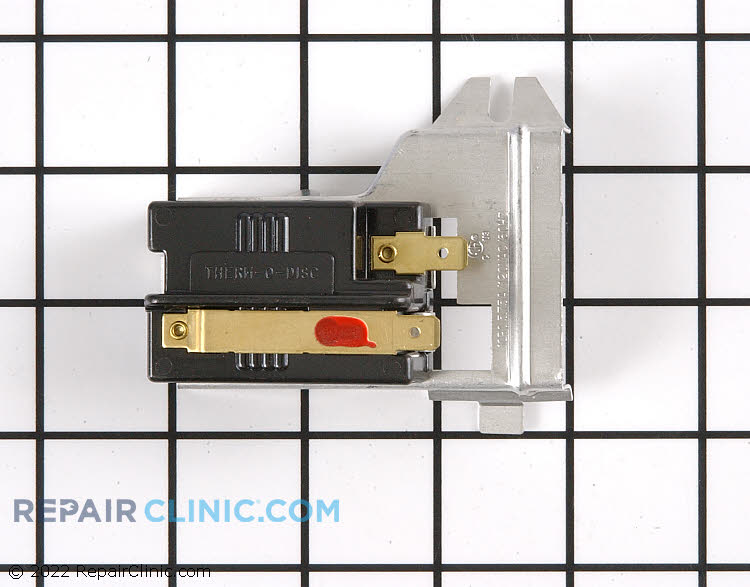 Flame sensor for gas dryer
Item Number 5303281135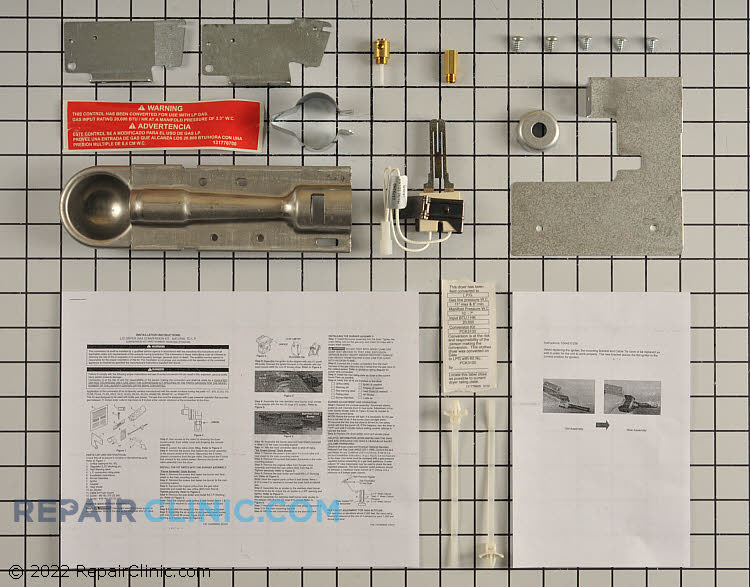 Dryer gas valve conversion kit, Natural to LP
Item Number PCK3100
---
---
---
Related Links
---