---
Whirlpool Wall Oven Malfunctioning in Self Cleaning Mode
---
Reference Model: WOS92EC0AB01
---
Problem: Thermal fuse ( WPW10545255 ) and Thermistor ( WP4449751 ) fail during the self cleaning cycle. Both parts may have previously been replaced.
---
Diagnosis:
Check that the high speed cooling fan is operating correctly and not blocked with debris. Check the oven temperature sensor and ensure it is in its limits, and run the unit in diagnostic mode to see if any other possible causes are returned.
---
Whirlpool Wall Oven Keeps Blowing Out Fuses - Update
Reference Model: WOS92EC0AS04
Thermal fuse on Whirlpool wall oven has been replaced but continues to blow out shortly after.
Diagnosis: Factors that could lead to repeated issues with the thermal fuse include:
- Cooling fan running slowly or not at all
- Air vents partially or fully blocked
- Hidden bake element shorted to oven liner
---
Some Whirlpool Wall Oven parts for WOS92EC0AB01 model#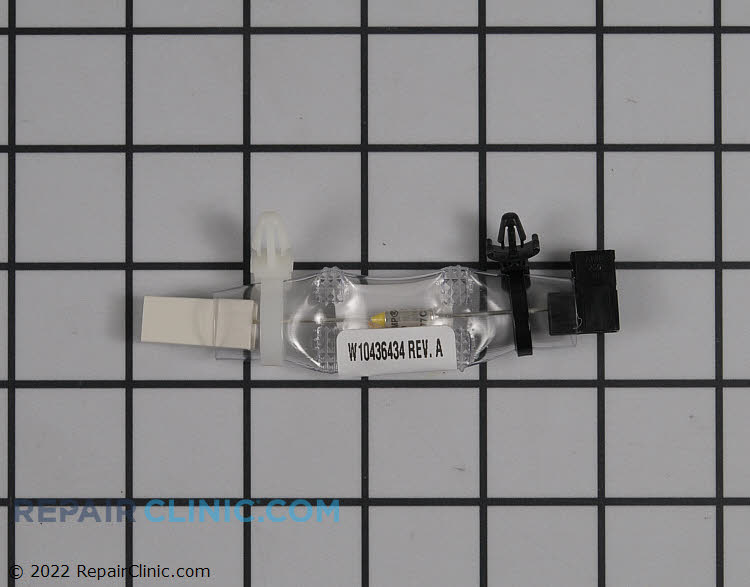 Thermal fuse
Item Number WPW10545255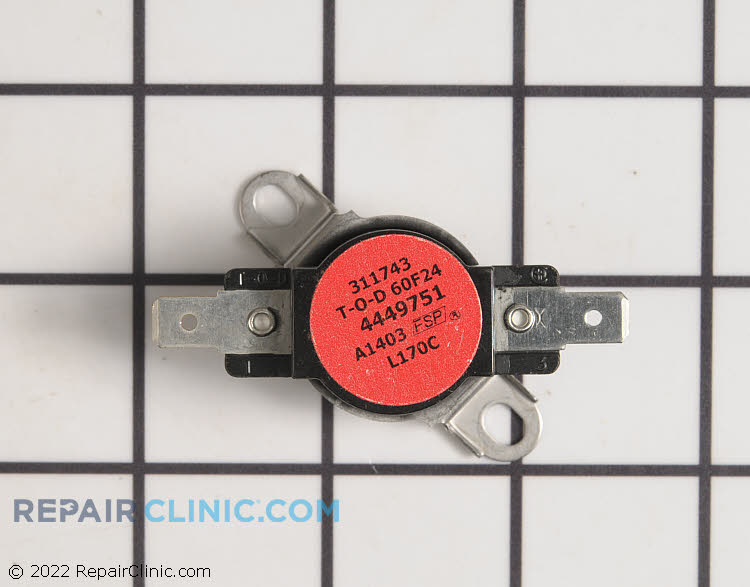 Thermostat limit
Item Number WP4449751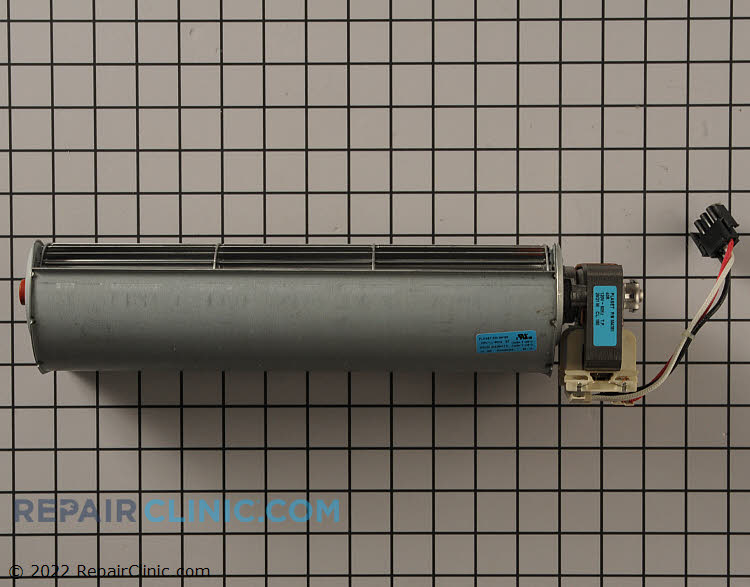 Cooling fan blower
Item Number WPW10260254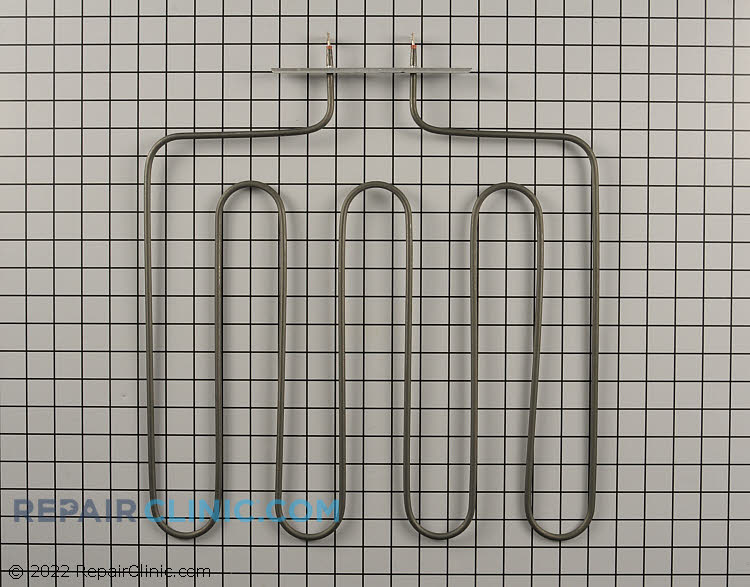 Bake element
Item Number WPW10546517
---
---
---
Related Links
---