---
Kenmore Refrigerator Ice Maker Overflowing
---
Reference Model: 795.78543806
---
Ice maker in freezer overflows with water. Water valve has been already been replaced and problem persists.
---
Diagnosis:
If the ice maker is not faulty, ice cubes from the previous cycle that have not been ejected may be melting and pouring into the mold (indicating a faulty motor or heater) and causing the overflow.
Additionally, an ice maker may overflow if the customer's water pressure levels have been increased. In this case, the fill time of the ice maker needs to be adjusted.
---
Some Kenmore Refrigerator parts for our reference model#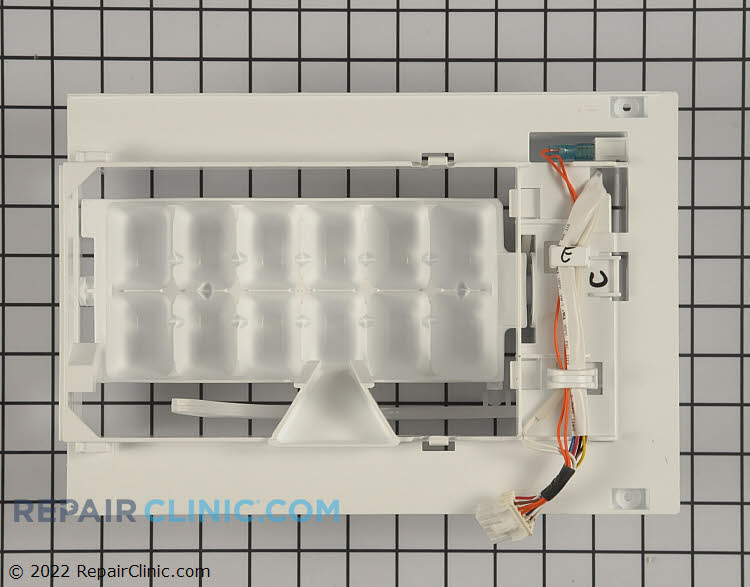 Refrigerator ice maker kit
Item Number AEQ72909603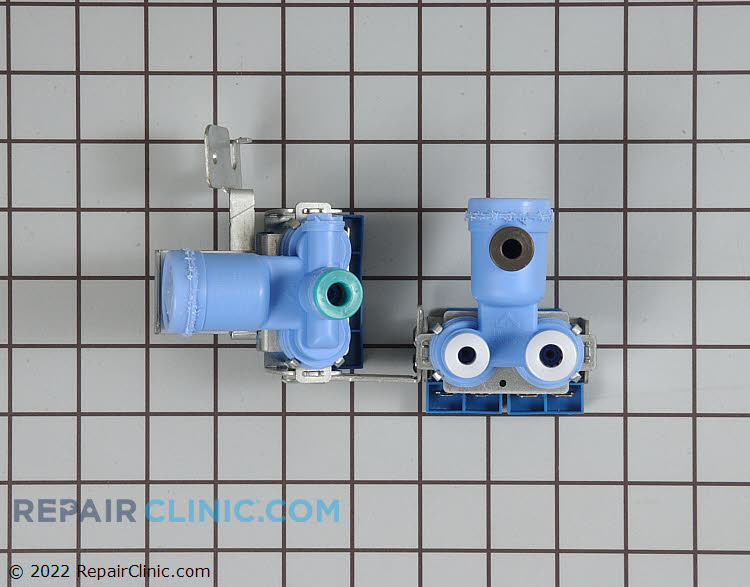 Water valve
Item Number 5221JB2006K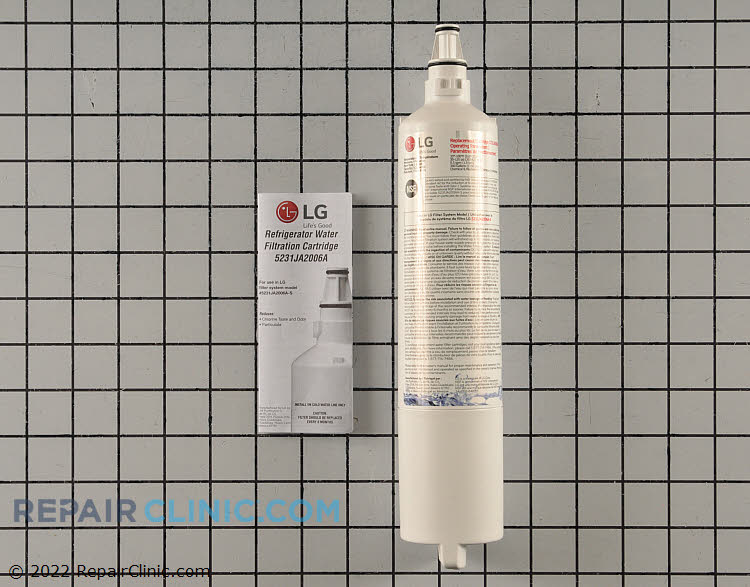 Ice and Water Replacement Filter
Item Number 5231JA2006A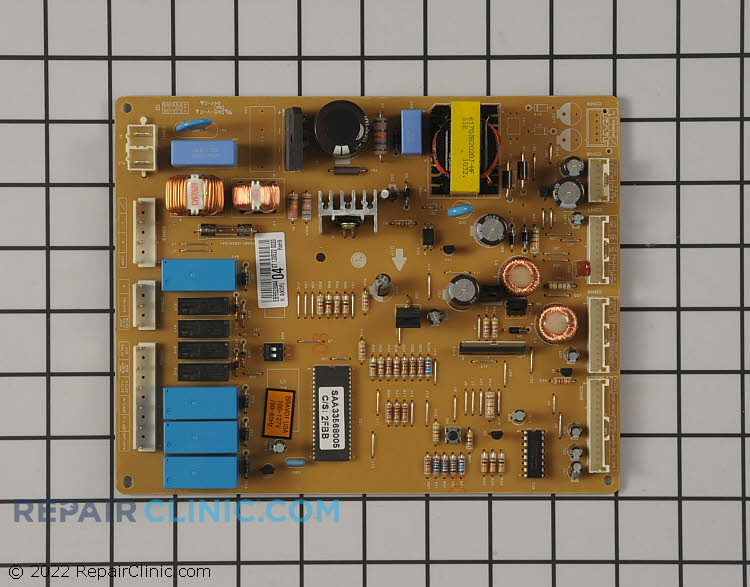 Main power control board
Item Number EBR52304404
---
---
---
Related Links
---