---
Whirlpool Dishwasher Leaking
---
Reference Model: WDT780SAEM1
---
This dishwasher was leaking out the bottom of the front onto the floor. Removed the kick panel and found water dripping from the fill valve area.
---
---
3 main possible trouble makers.
---
If the leak is from the fill valve plastic body or from where the fill valve solenoid attaches to the fill valve = new fill valve time.
It is possible that the fill valve fitting has worked itself loose over time and just needs to be tightened. You would have to carefully tighten the fitting with pliers and recheck this the next day for any more signs of leaking.
If the fitting keeps leaking, it will likely need to be replaced = new fitting time.
---
Some Dishwasher parts for our reference model#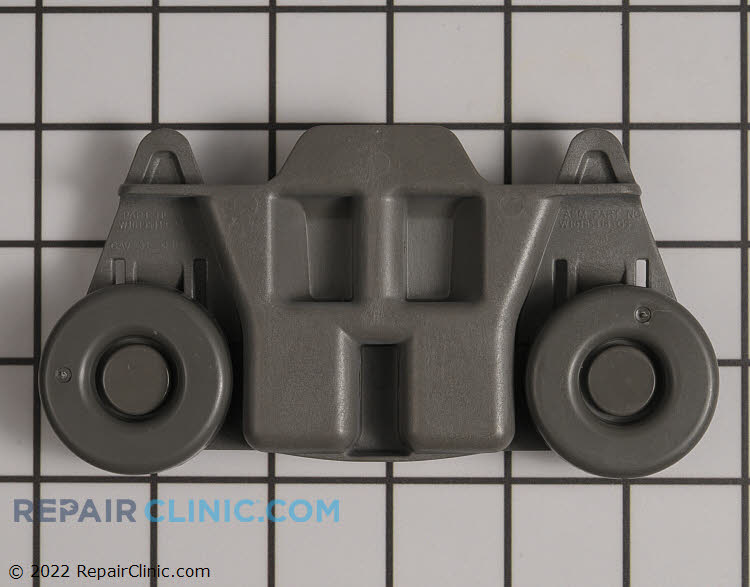 Lower dishrack roller assembly, gray,
Item Number W10195416V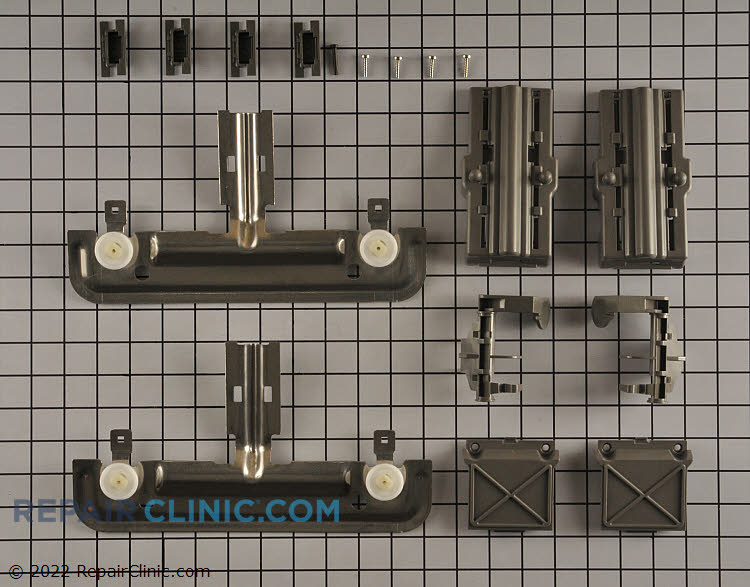 Dishwasher upper rack adjuster kit. This kit includes both left and right side adjusters and all components needed to service the upper rack
Item Number W10712395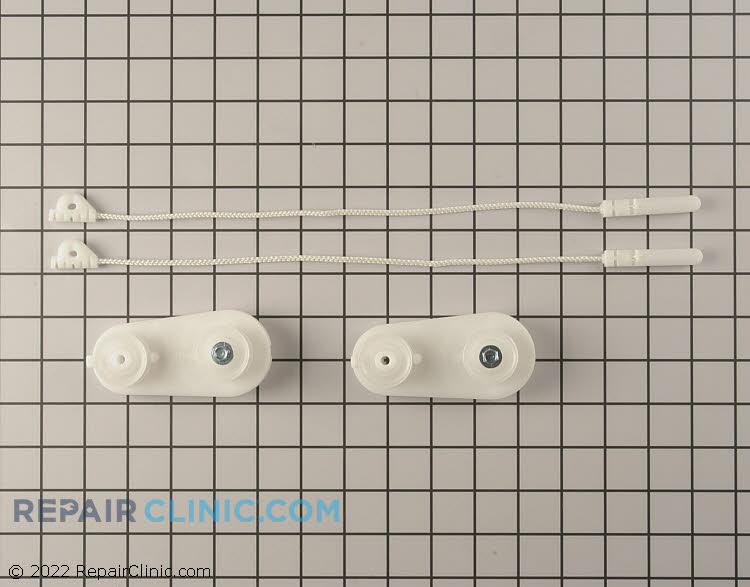 Dishwasher door hinge cable and roller kit. Replaces right and left side.
Item Number 8194001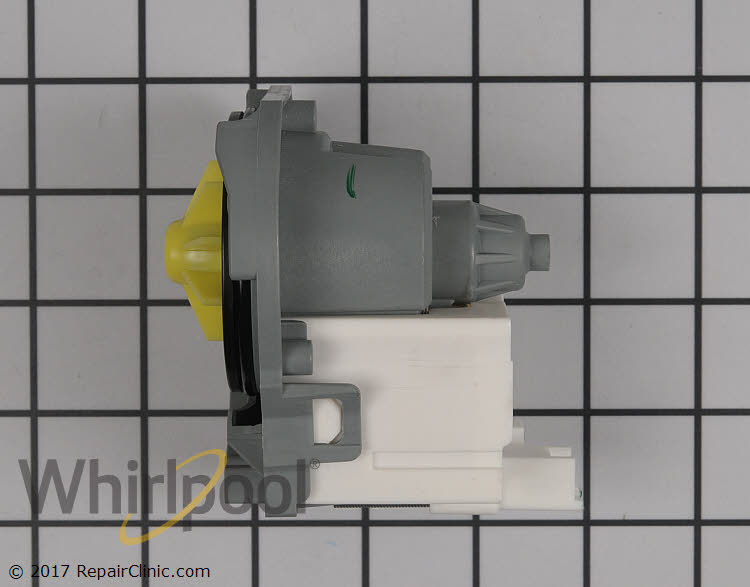 Dishwasher drain pump
Item Number WPW10348269
---
Whirlpool Dishwasher Maintenance and Repair Parts
---
---
---
Related Links
---