---
Whirlpool Stove Throwing F8E0 Error
---
Reference Model: WEG745H0FS0
---
Problem: Whirlpool stove throwing error code F8E0 - cooling fan speed too slow. 69 ohms were read when testing pins P5-1 to P6-3, instead of the 105 ohms required as per the tech sheet. The hall sensor at P7-7 to P7-1 reads 6.015k ohms or 0000. The cooling fan and hall sensor have been replaced but the error persists, and the readings the pins give are still not what they should be.
---
Diagnosis:
Check for 5vdc to the Hall Sensor between P7-7 and P7-1. If you don't have 5vdc between those two pins with the sensor connected, you may want to unplug P7 and see if the voltage returns at the disconnected plug. If it does, you may have a faulty sensor. If no voltage at the plug, you may have a faulty control board.
---
Some Whirlpool parts for our reference model#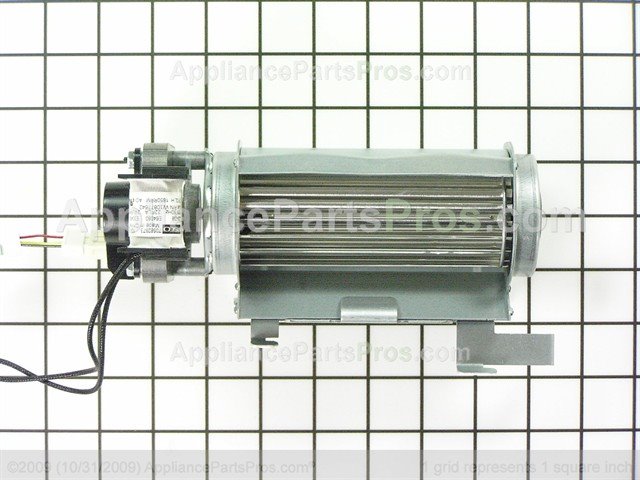 Fan Blower
Item Number W11107275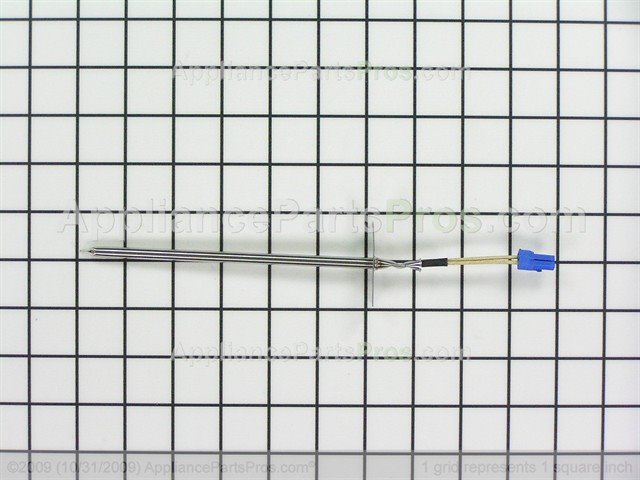 Oven Temp Sensor
Item Number W10833885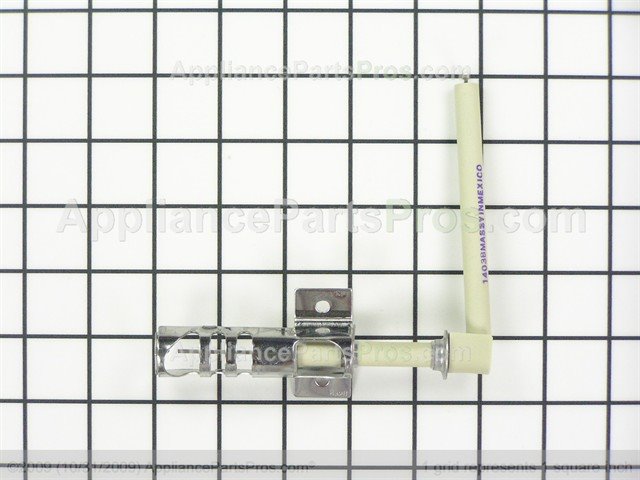 Igniter Oven
Item Number WPW10324262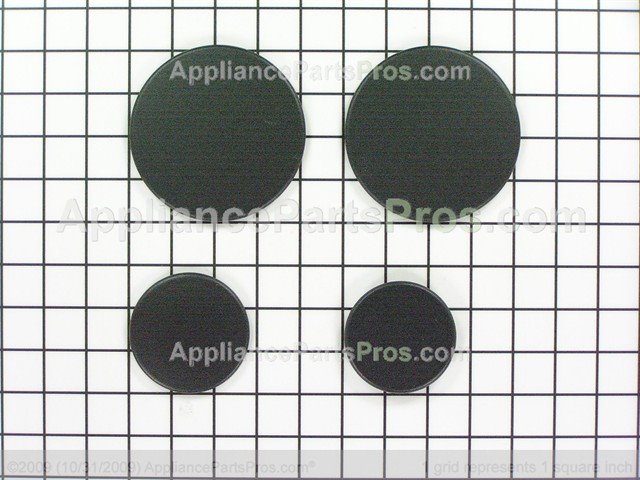 Cap Kit Burner
Item Number W11161846
---
Whirlpool Range WEG745H0FS0 Repair Parts
---
---
---
Related Links
Gas Stove Burner Liners, 12 Pack Non-Stick Reusable Gas Range Protectors Top Covers for Gas Burners Heat-resistant, Double Thickness, 10.6" x 10.6"
---