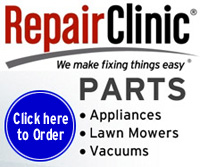 Due to high costs for keeping this site running, please consider making a donation.
Save on Back to College Shopping at Walmart.com!
More Everyday Beauty and Health Items for Back to College Available at Walmart.com!
Find School Supplies at a Great Price at Walmart.com!
Dishwasher repair help and repair parts...
Dishwasher References - Dishwasher Maintenance Tips - Frequently Asked Questions

Glowing Ice Cubes - Pink
$19.99
Light up the night with our?pink glowing ice cubes. They are perfect for parties, special occasions and can be...[Read More]
Dishwasher Access Panel Removal
There are many different styles of dishwashers built today. One of these should point you in the correct area's to look for the screws that hold the access panels on the dishwasher. Remember, remove power first.
The most common configuration of the access panels used today...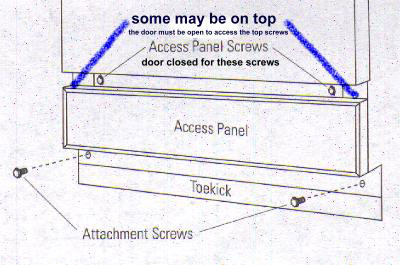 This is the newer "over sized" door, looks like a one panel front, but there still is small access panels on the very bottom....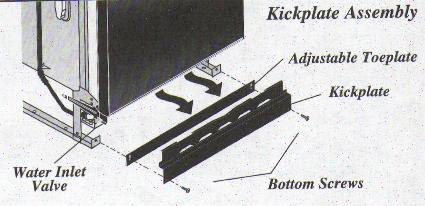 Some Asko Dishwashers....
2 Torx # 20 screws hold the toe plate on. Once toe plate is off, 2 Torx screw hold the lower panel on and the 2 brackets the hold the toe plate on have a springy locking tab, press the tab away from the bracket and the brackets will pull straight out. The service panel has 4 or 6 Torx screws holding it on, 2 are pointing up in the corners.
Removing the inner door panel on a newer style Maytag dishwasher - picture one, picture two.
Some Kitchen Aid, Whirlpool or Kenmore Electronic dishwashers...
Access help....Outer panels - Control console.
---
Dishwasher Parts