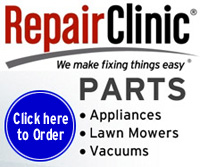 Due to high costs for keeping this site running, please consider making a donation.
Take the Hassle Out of Moving. Let MoverJunction Help You.
Appliance repair help and repair parts...
Repair Help for Appliances, Lawn Mowers, HVAC and more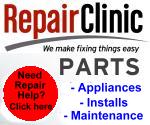 RepairClinic.com is the trusted online store with 1,000,000+ replacement parts and maintenance products for 160 appliance, outdoor power equipment and heating and cooling equipment brands

Get extra cash when quarters aren't cutting it. You can rely on Check Into Cash. Get cash now!
All brands of vacuum cleaners, vaccum accessories, parts and air purifiers available at Govacuum.com
$7.5 off any purchase $50 or more* at Govacuum. Use coupon code 7summer during checkout.
Maytag Atlantis Washer Access
This will help with access info for the Maytag Atlantis and the plastic tub Performa models.
To access the washer, use a putty knife approximately 1" in on both sides and push in to release the top panel and lid clips.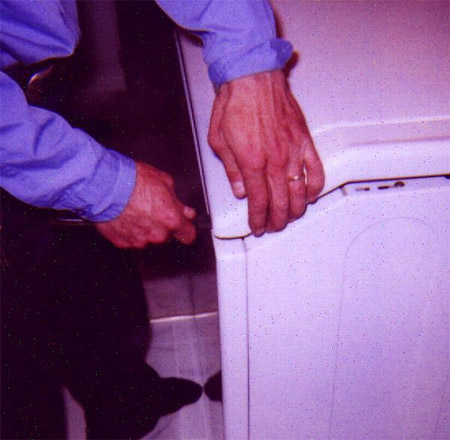 Lift the top panel back towards the wall, be careful to tape the lid so it does not fall back and chip. On the inside of the front panel are two 5/16 screws. Remove them and the top of the front panel will come out towards you, then lift the front panel off the clips on the bottom and set aside. You know have access to the internal workings of the washer. To access the belt, pull the washer out from the wall and lift up the front and support it with a block of wood, the belt is installed from the bottom.
On this picture, we had removed the tub and transmission assembly to replace the transmission.
Related items/links:
---
More washing machine parts...